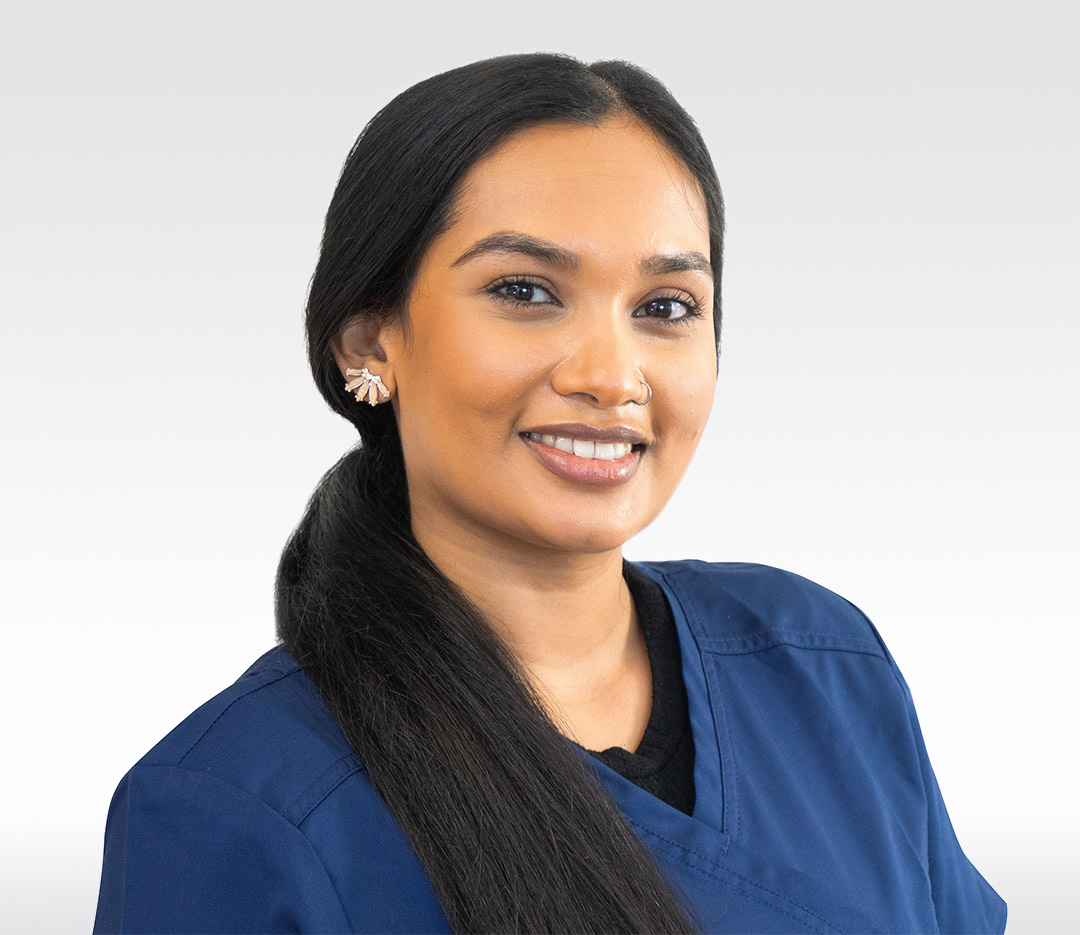 Meha
Podiatrist
Meha completed her bachelor's degree in podiatry at AUT and is now a registered practicing podiatrist in New Zealand. Meha loves creating treatment and management plans tailored to her patients to ensure they are pain free. She has a strong passion for helping people and therefore, finds being a health clinician to be a rewarding job. On her days off, she loves trying out new cooking recipes, keeping fit and spending quality time with her family.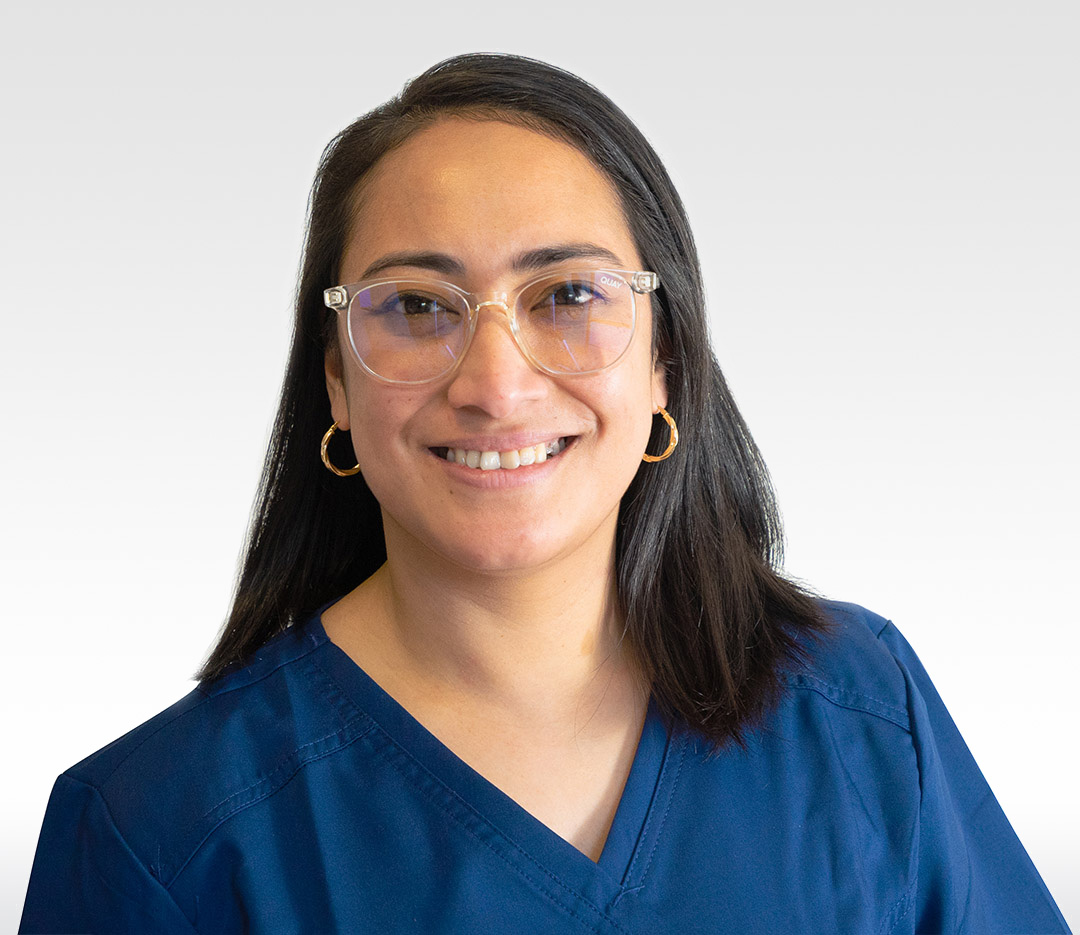 Fa'apusi (Kitty) Aofia
Podiatrist
Kitty is a senior podiatrist with extensive experience both in private practice and the community health sector. She has extensive clinical experience in the area of high risk foot and has worked in the acute care setting for numerous years. Kitty is passionate about providing excellent care to her patients. Her interests include quality improvement and mentoring podiatrists.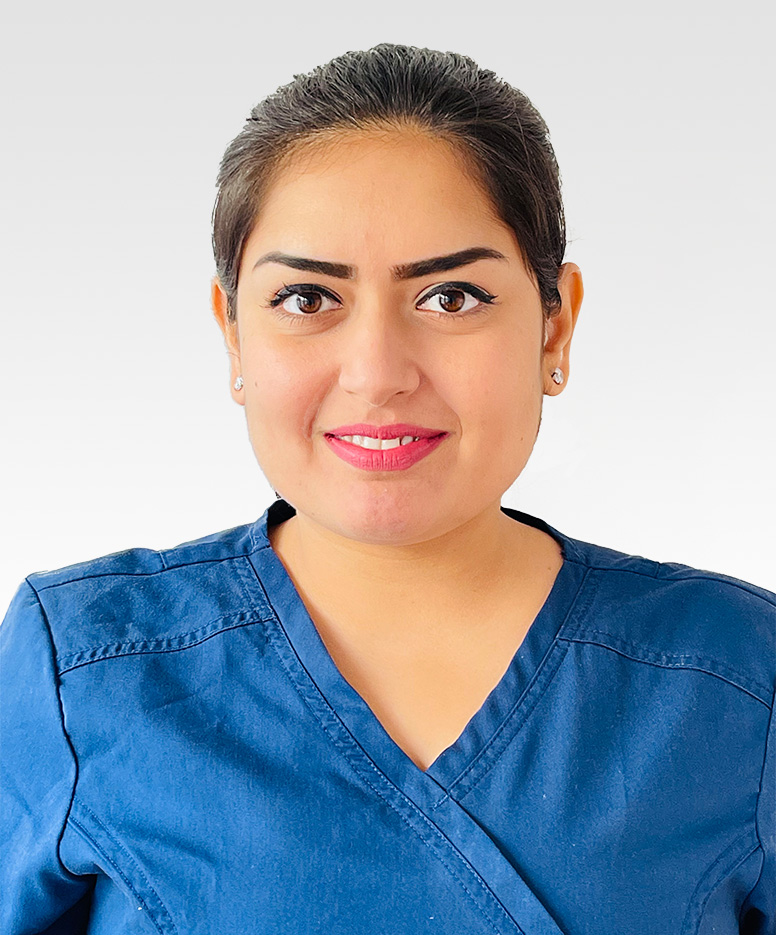 Chavarith Moun
Podiatrist
Divya is incredibly passionate about Podiatry due to having a family history of lower limb injuries and Diabetes. This influenced her on how she can provide health services to not only her family but also to the wider community.
Divya has completed her Bachelor of Health Science in Podiatry from AUT.
Divya has diverse interests in different aspects of Podiatry and strongly believes that listening to patients' needs is vital to establishing a management plan tailored to the individual patient to ensure they are pain-free.
Divya is Trilingual; she speaks fluent English, Hindi and Punjabi.
In her personal time, she enjoys spending quality time with family and friends, travelling to new places and exploring new hiking trails.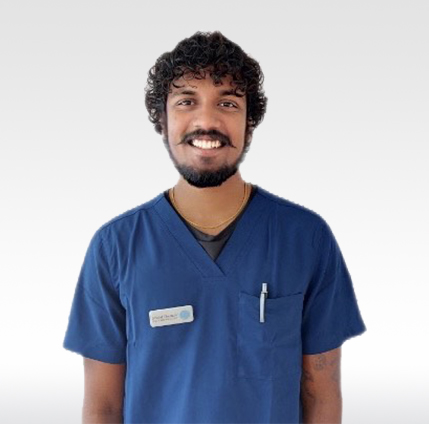 Shahil Gounder
Podiatrist
Shahil has spent time working as a mobile podiatrist for rest homes, home visits, hospitals & prisons within the Waikato region. Shahil holds a Bachelor's Degree in Health Science & Podiatry and has since moved back to Auckland to begin his Masters Degree in Sports Podiatry & Diabetic Care. Shahil enjoys being back with his family in Auckland and he spends his spare time working on his car, collecting watches, and trying out new cuisines. Shahil speaks fluent English & Hindi.